Planetary scientist Professor Colin Pillinger, who died today aged 70, was most famous for the ill-fated Beagle 2 mission to Mars.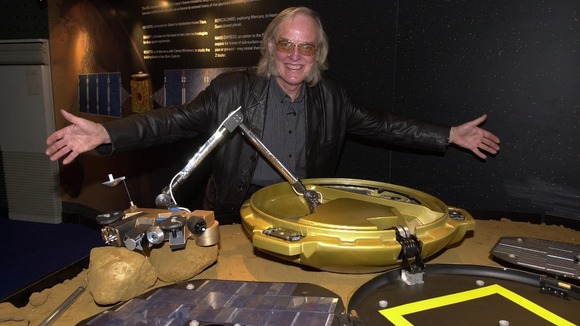 The craft was supposed to land on the planet on Christmas Day 2003 and search for signs of life but vanished without a trace.
It was last seen heading towards the red planet on December 19 after separating from its European Space Agency mothership Mars Express.
Afterwards Prof Pillinger spoke of his frustration at the failed probe, and said there was nothing that should not have worked.