Conservative MP Philip Hollobone said his constituents would be "horrified" to learn they had been unknowingly buying halal meat products amid concerns over meat labelling.
It came as health secretary Andrew Lansley told the Commons shoppers must be given more information to help them when making purchases.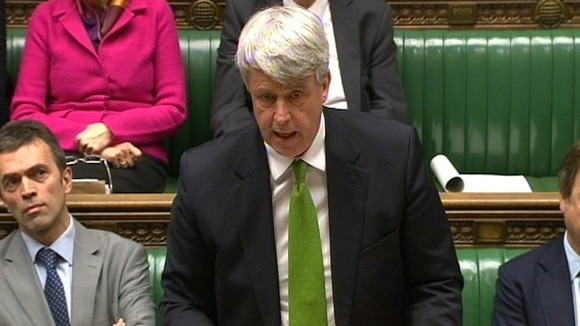 Lansley said the Consumer Rights Bill, which returns before the Commons next week, could allow MPs to draw attention to issues of retailers not informing people about religious customs associated with slaughtering animals.
Hollobone added: "My constituents in Kettering will be horrified to read reports in today's papers that major high street supermarkets are selling halal and kosher meat without it being labelled as such."
Conservative Philip Davies pointed out that his attempt to introduce a Bill for compulsory labelling of halal and kosher meat at the point of sale was narrowly defeated two years ago.