Arsenal boss Arsene Wenger said an FA proposal to create a new league that gives young English players more competitive playing time "does not make sense".
The Frenchman believes greater technical education of young players, rather than simply playing more matches, is key to the development of English football.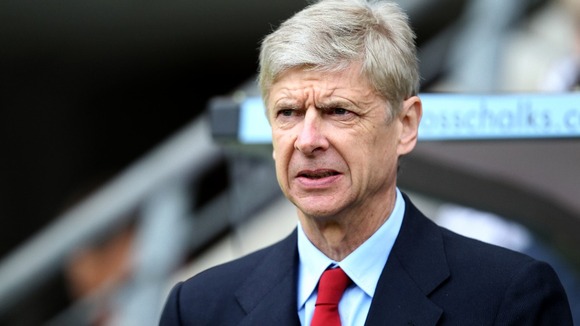 "The time the kids spend on the pitch from the age of eight to 17 in training is too short. The time they spend in competition is too big, so to add more competition does not make sense," said Wenger.
"The sense is made by reducing the competition time and increasing the time in training. I have seen too many kids come to the age of 17 or 18 and they cannot head the ball, they have no left foot because they have not practised enough."
Under FA chairman Greg Dyke's proposals, the top clubs would field B teams in the lower divisions to give their youngsters more opportunities to play.