Prosecutor Sasha Wass QC told the court that eight alleged victims will give evidence at the trial of Rolf Harris, four of whom are the subject of on the indictment, and the others supporting witnesses.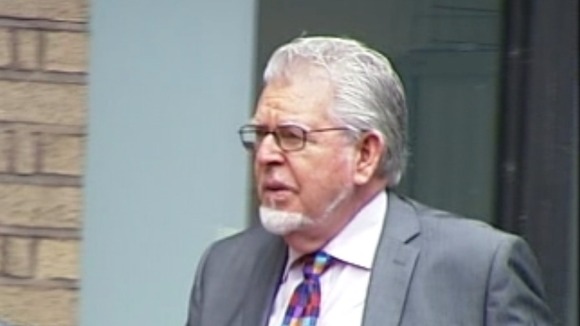 "The chances of so many people making up similar false allegations are just ludicrous," Ms Wass told the court.
She went on to outline allegations made by one of the victims, who is the subject of seven of the 12 counts that Harris faces.
Ms Wass said the girl was groomed like "a young puppy who had been trained to obey".The woman eventually consented to sexual activity with Harris because she had been "groomed like a pet", it is claimed.