The trial of Rolf Harris has been told of one alleged victim who says she was abused by the 84-year-old from the age of 13 for 15 or 16 years,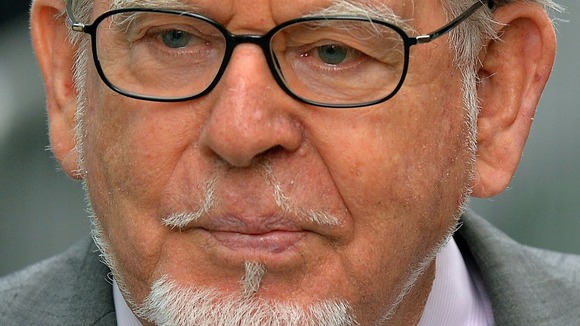 Prosecutor Sascha Wass QC said the girl was groomed like "a young puppy who had been trained to obey"."The woman eventually consented to sexual activity with Harris because she had been "groomed like a pet", it is claimed.
Harris admits having a consensual affair with the woman, and wrote a letter to her father expressing his regret.
Ms Wass said: "It was a confess and avoid letter. By that I mean that Mr Harris admits that he had a sexual relationship with (the woman), but without admitting that it had taken place when she was under-age.
"Rather like when President Clinton admitted that he had smoked cannabis but said that he didn't inhale."