Amazon paid £10 million corporation tax in Britain last year, despite achieving record sales of £4.3 billion.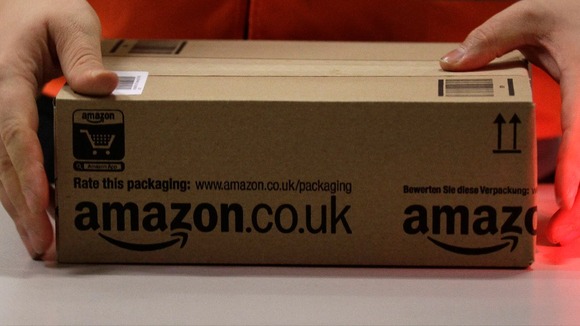 The US company's UK arm is registered to pay tax in Luxembourg, meaning it can avoid higher rates of tax.
Amazon.co.uk reported a 56% rise in profits to £17 million last year on a 13% rise in UK revenues.
Essex University's Professor of Accounting, Prem Sikka, said this may have put the company "under pressure from HMRC to adjust their inter-company agreements."
Amazon said it follows all the tax rules in every country where it operates. HMRC declined comment.