Poor financial management and bad governance are dragging down some free schools and leaving the Government to be overly reliant on whistleblowers to raise problems, an influential group of MPs has warned.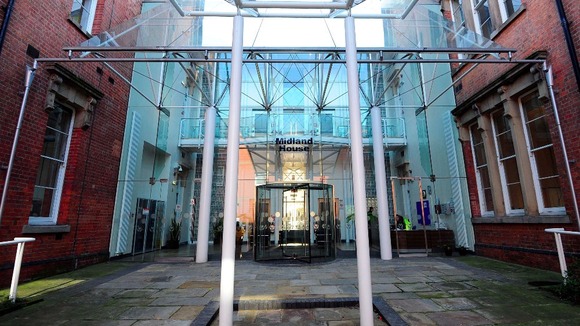 The Public Accounts Committee raised concerns the Government did not have a clear idea of where taxpayers' money was being spent on the flagship policy.
There were also concerns over the lack of bids to open primary free schools in areas where more places for youngsters were desperately needed.
The report analyses the success and value for money of the free schools programme and says that the Government has made "clear progress" on the scheme - which is a key part of its education policy - by opening new schools quickly.
But it adds that the measures put in place for checking how these schools are run and whether money is being spent properly are not good enough.