The Government must do more to dissuade and prevent British citizens from travelling to Syria to fight, an influential group of MPs has warned.
The Home Affairs Select Committee has recommended the implementation of a programme similar to Channel - the scheme for safeguarding children and adults from being drawn into terrorism - where there was evidence someone returning to Britain had fought in Syria.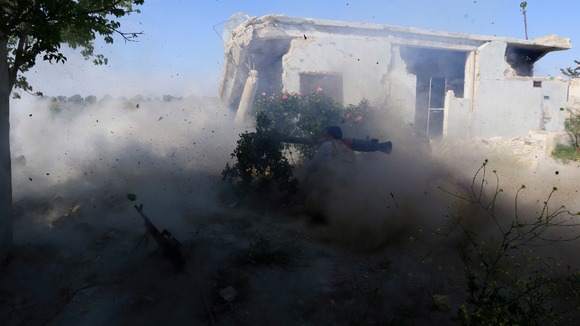 Committee chair Keith Vaz said: "Recent events involving Boko Haram, al-Shabab and al-Qaida show the terrorist threat to the UK is as grave as at any point in the past 13 years.
"Stopping British men and women going to become foreign fighters in Syria and other theatres of conflict, and engaging with them when they return is vital".
It comes as the Foreign Office is investigating a report that two Brits have died fighting in Syria.