Health officials have given a life-extending drug the green light for widespread NHS, giving hope to thousands of men facing a "death sentence" from prostate cancer.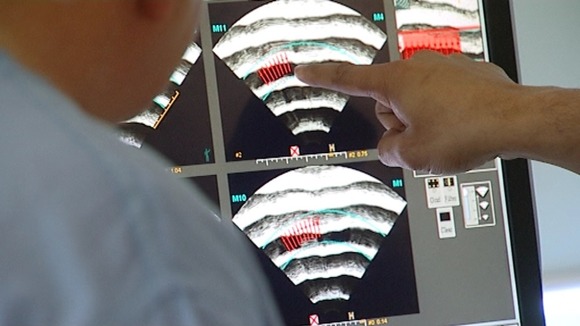 The National Institute for Health and Care Excellence (Nice) said the drug enzalutamide, also known as xtandi, should be considered for use in the treatment of men with hormone relapsed prostate cancer that has spread to other parts of the body.
Nice said in its draft guidance that it was pleased to recommend the drug, which is manufactured by Astellas Pharma, for patients who have few other treatment options left.