Rising household wealth could mean the economy is in recovery, a Lloyds banking report has found. The increased value of people's financial assets as well as rising housing market activity helped household wealth to increase by £717 billion in the last year.
Household wealth is measured by working out the value of people's assets such as their house, savings, shares and pensions, minus what they owe on debts like credit cards and mortgages.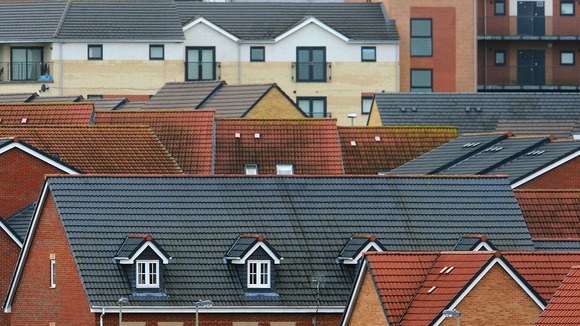 Total household wealth is estimated to have reached £7.84 trillion by the end of last year.