The father of one of the Nigerian schoolgirls abducted by Boko Haram has told ITV News of the moment his daughter was taken.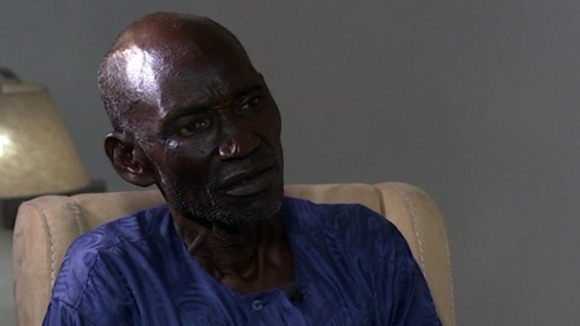 Yama Pogu said his daughter tried to run away after he heard gunfire in their village, but it was too late because the Islamist extremists had surrounded the area.
Despite pledges from the Nigerian government, he claims little has been done to find the missing girls.