Mandatory medical examinations to identify victims of female genital mutilation (FGM) may have to be considered in the UK, the Metropolitan Police chief has said.
Sir Bernard Hogan-Howe said there have been a lack of referrals from schools and medical professionals about girls who had undergone the procedure, as an operation was launched at airports to identify possible victims.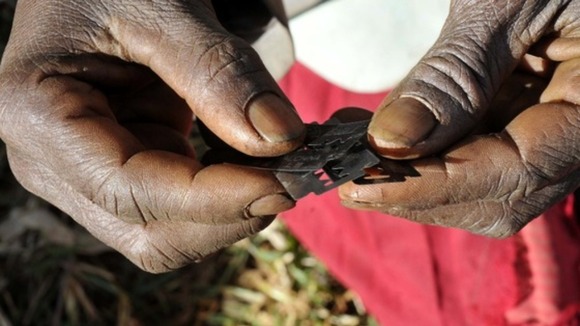 An estimated 66,000 women in the UK have undergone FGM and more than 20,000 girls under 15 are thought to be at risk of the practice, which is classed as torture by the UN.
The first UK prosecution for alleged FGM began earlier this year, while there have reportedly been 100 FGM-related convictions in France.