Police launched an operation this week at airports across the UK targeting flights to and from countries known to carry out female genital mutilation (FGM).
The joint-force Operation Limelight includes officers at Heathrow Airport speaking with passengers on 13 outbound flights to "high risk" countries.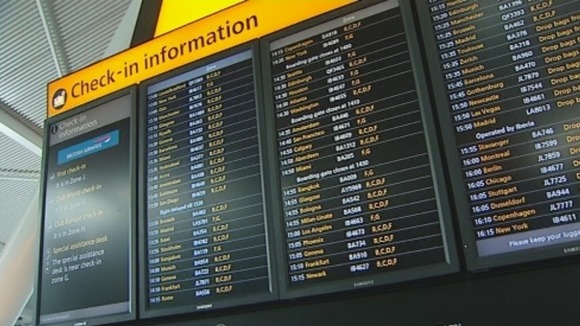 Passengers were warned that FGM is illegal in the UK and if caught, offenders face a large fine and a prison sentence of up to 14 years.
Flights to Heathrow from Nigeria and Sierra Leone were also targeted as officers sought to identify children subjected to FGM and anyone who may have arranged the procedure.