Singer Chris Brown will serve an additional 131 days in jail after admitting to violating his probation with an altercation in Washington DC last year.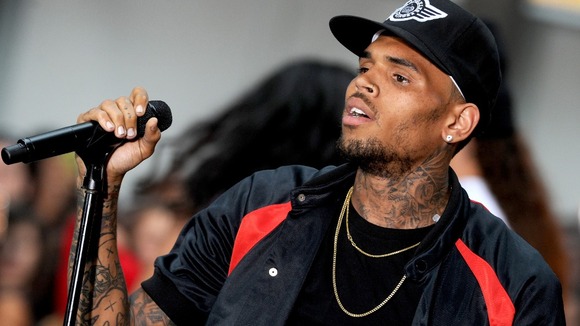 The singer appeared in court and, while his mother and several friends and supporters looked on, he admitted committing a crime in Washington in October.
Superior Court Judge James R Brandlin sentenced Brown to serve a year in county jail, but gave him credit for nearly eight months of time served. The credits include time the Grammy winner has spent in rehab and jail, as well as credits for good behaviour while in jail.
Brown has been in custody since mid-March, when he was arrested after being dismissed from a court-ordered rehab sentence.
Read: Chris Brown 'denies' reports that new tattoo is of Rihanna's beaten face