Plans to allow the taxman to seize money directly from personal bank accounts have been criticised by an influential group of MPs.
The Commons Treasury Committee has expressed "considerable concern" over the Chancellor's debt collection proposals and called for further scrutiny.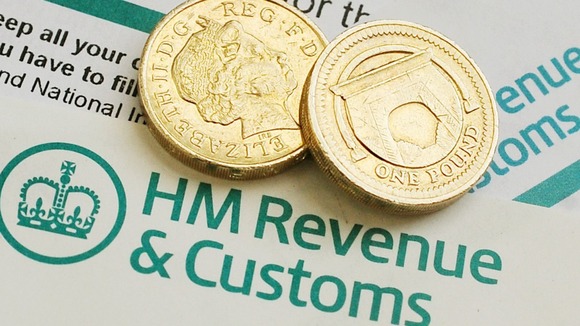 In their report on this year's Budget, the MPs suggested the change could amount to a back-door reintroduction of the discredited Crown Preference rule - which gave HM Revenue & Customs (HMRC) priority access to assets when companies went bust.