The Treasury said it was "important that people pay the tax they owe on time" after plans to allow the taxman to seize money from personal bank accounts were criticised by a group of MPs.
A spokesman said: "Although the vast majority do this, there is still a minority that chooses not to pay, despite being able.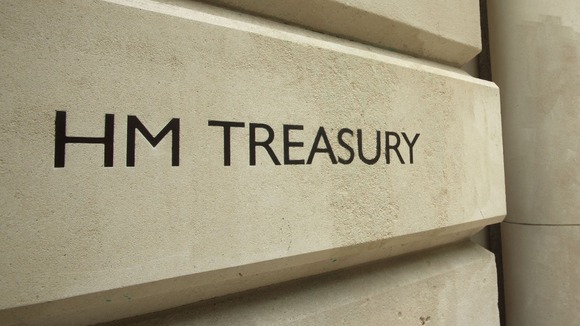 "The proposed powers will give HMRC [HM Revenue and Customs] another tool to collect tax debt owed.
"The current consultation includes a range of safeguards to ensure the power is tightly targeted."