The Obama administration has attacked Vladimir Putin over his visit to Crimea today, calling the move "provocative and unnecessary".
The Russian President visited the peninsula, annexed from Ukraine in March, to mark the anniversary of the Soviet Union's victory over Nazi Germany.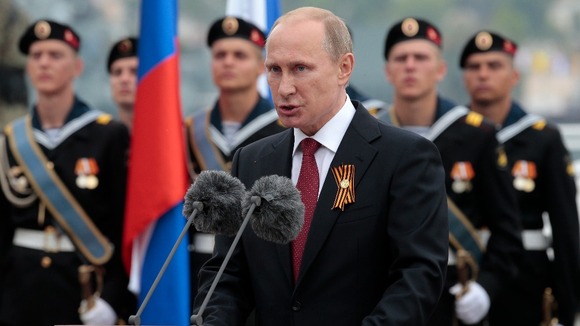 US State Department spokeswoman Jen Psaki issued a strong condemnation of the visit, saying:
"This trip is provocative and unnecessary. Crimea belongs to Ukraine and we don't recognize, of course, the illegal and illegitimate steps by Russia in that regard,"
Read: Putin visits Crimea as Russian parades mark Victory Day