A huge Victory Day parade has been held in Moscow with President Vladimir Putin praising the "iron will of the Soviet people," which saved Europe from slavery.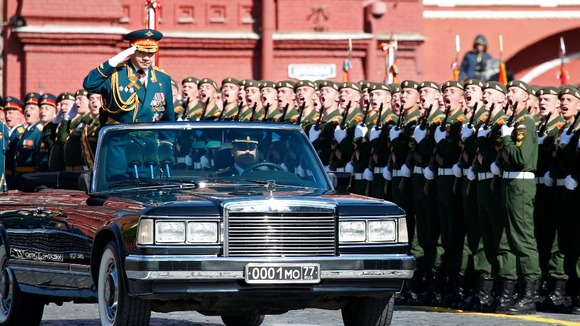 The military ceremony is held to mark the Soviet victory in World War Two and comes as tensions continue to rise in Ukraine with Russian nationalism high after the annexation of Crimea.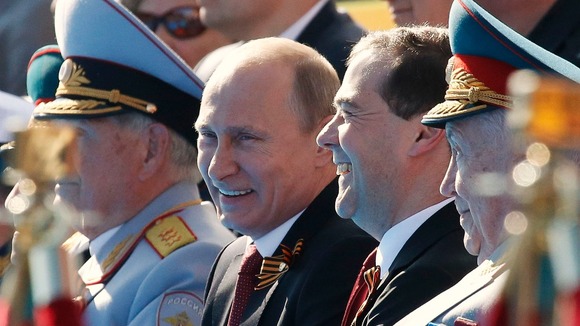 Putin may fly to the city of Sevastopol in Crimea today to take part in the planned Victory Day parade, according to Russian media.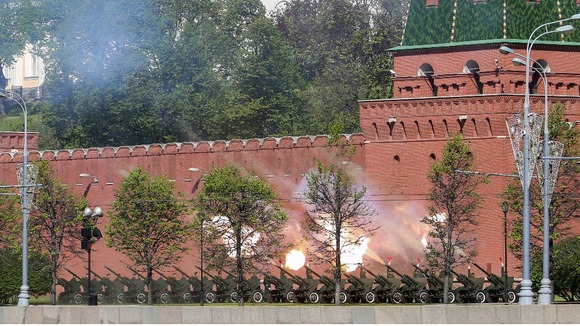 Read: Donetsk separatists vote to press ahead with referendum