The Chinese Academy of Engineering have outlined a plan to connect the world by high-speed rail, including an underwater link to the US running for 8077 miles - The Beijing Times reports.
The 'China to Russia plus the United States' line proposed by would start in the north east of China, travel up through Siberia, across the Bering Strait to Alaska and down through Canada before reaching the contiguous US.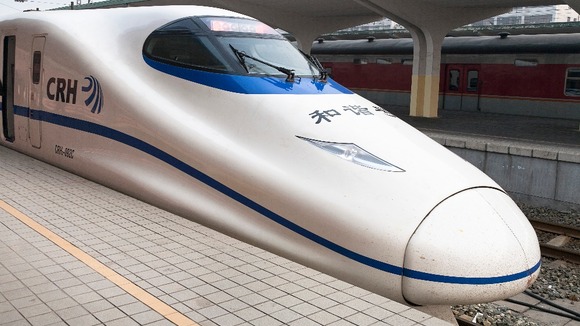 The underwater track would be the world's longest undersea tunnel, four times the length of the Channel Tunnel.
Wang Mengshu, a railway expert at the Chinese Academy of Engineering said:
"Right now we're already in discussions. Russia has already been thinking about this for many years."