Flowers and notes have been left at the scene of a hit and run incident that has left a 14-year-old girl dead and a 12-year-old seriously injured in hospital.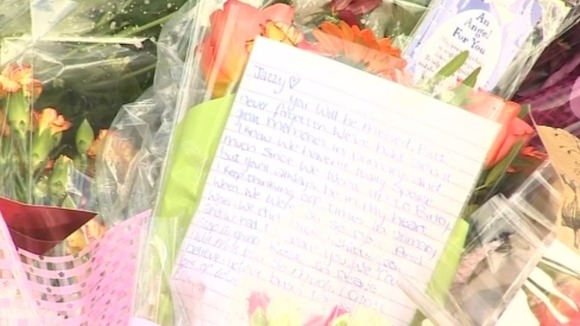 Jasmyn Chan, 14, died after the collision on Normanton Road in Sheffield.
The driver of the car did not stop after the collision and police have appealed for them to come forward.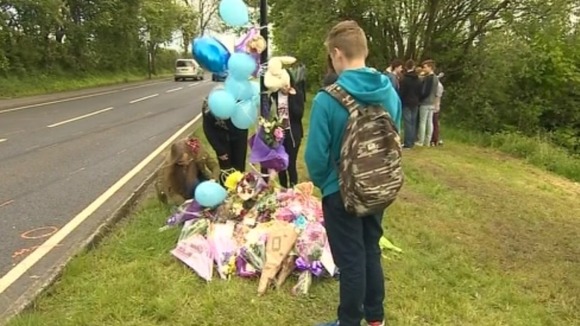 Police described Jasmyn, known to her friends as "Jazzy" as "an active, friendly girl who was very giving."