Police are investigating whether the 14-year-old girl who died following a hit and run collision in Sheffield today may have been trying to help the 12-year-old girl who was with her as they crossed a road on the way back from a park.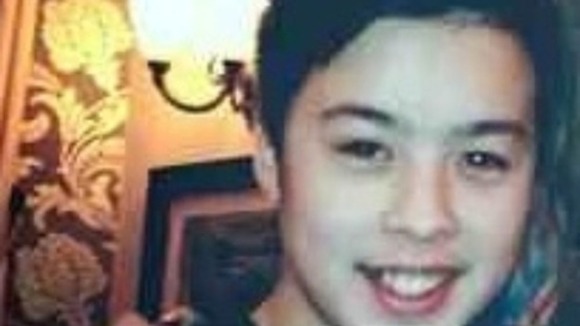 Jasmyn Chan, 14, has been described as "a beautiful, smart, young lady with such a kind heart".
The 12-year-old girl, who has not been named, was seriously injured in the incident.
Jasmyn - known as Jazzy - lived with her parents and younger sister just a few hundred yards from where the crash happened. She was a student at Birley Community College, in Sheffield.