Pfizer's chief executive has moved to calm fears about the impact of his company's proposed takeover of AstraZeneca on British science.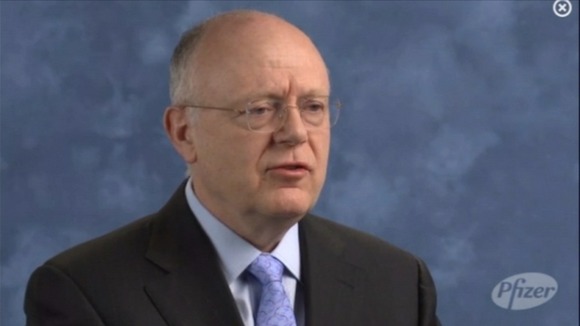 Speaking on a video on Pfizer's website, Ian Read pointed out the strength of the UK's academic institutions, saying:
"When we looked at AZ, we liked their science, We liked where their science is being done, which is in the UK.
"And we know we have good science in the UK in the Cambridge, Oxford, London and other universities."
Read: Pfizer boss: AstraZeneca takeover a 'win-win for society'