A management company for three stars of pop band Take That has said it is "extremely disappointed" with a court ruling that they may need to pay millions of pounds after claims of tax avoidance.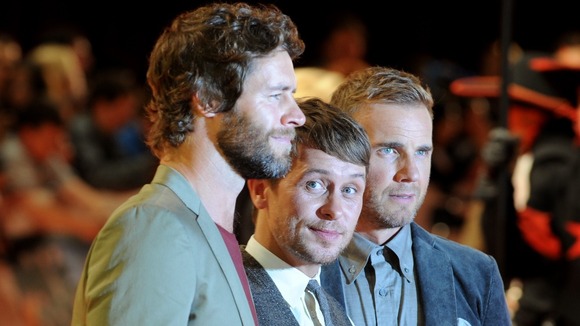 Icebreaker Management set up 51 partnerships for investments totalling £26 million from Take That members Gary Barlow, Howard Donald and Mark Owen, but Judge Colin Bishopp said the partnerships - styled as music industry investment schemes - were used for tax avoidance.
Icebreaker Management said it was considering the ruling and whether to appeal, but HMRC said: "We will not tolerate abuse of the system by people trying to dodge their tax obligations."