The chairwoman of the Commons Influential Public Accounts Committee has said its "an outrage" that the retail giant Amazon paid only £10m in tax in 2013, after reporting record sales of £4.3 billion.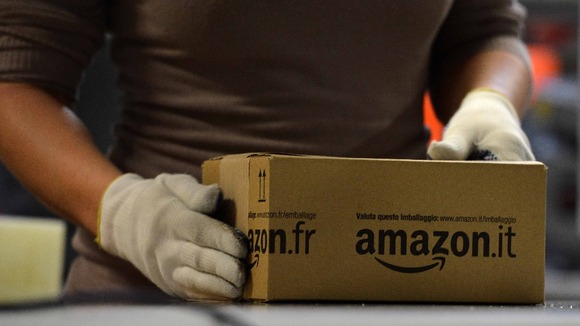 "It is an outrage," chairwoman Margaret Hodge told the Herald Scotland, "Amazon should pay their fair share of tax.
"They are making money out of not paying taxes. I no longer use Amazon."
Amazon insists it follows the tax rules in all the countries where it operates.
Read more: Amazon pays £10m UK tax despite record £4.3bn sales