Nice has accepted much the main arguments made by groups like the Safe Staffing Alliance, which campaigned for no more than one nurse to eight adult inpatients.
The watchdog spent months looking at evidence on the impact staff numbers have on the quality and the safety of the care patients receive.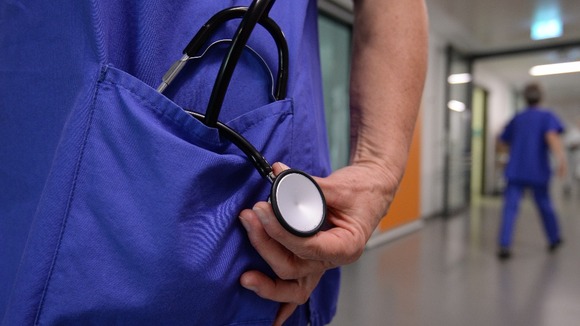 Susan Osborne, the chair of the Safe Staffing Alliance, which includes the Royal College of Nursing (RCN), the health union Unison and the Patients Association, said: "A 1:8 ratio still means that the nurse only has seven and a half minutes per patient per hour, which is too little.
"If it's more than eight then patients won't get fed, care plans won't get written, and nurses can't sit and talk to patients and reassure them about their condition. Care just won't be given to a proper standard, and patients can die."