Officials in the US state of Virginia say they have found one body following an accident where a hot air balloon hit power lines and burst into flames, NBC reports.
Two more people are missing presumed dead following the incident near the town of Doswell.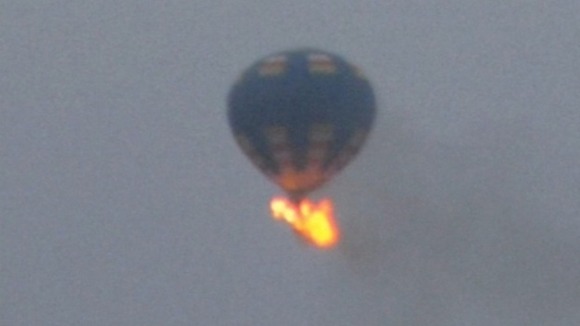 State police spokeswoman Corinne Geller said:
"We are still looking for the other two [people] and the wreckage," she said. "Of course our goal right now is to locate the other two occupants."