The head of US pharmaceutical giant Pfizer has said his company's proposed £63bn takeover of AstraZeneca would be a "win-win for society".
Ian Read spoke out after politicians and unions raised concerns that the move would result in a loss of jobs and a hollowing out of the UK's science base.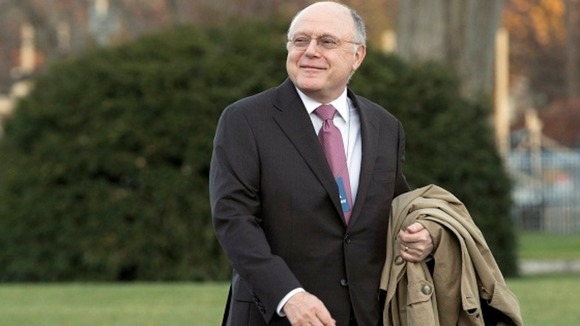 Speaking in a video on Pfizer's website, Mr Read said the takeover would "strengthen the ability to bring products to patients" and help the company "invest in science".
"I see this as a win-win for society, a win-win for shareholders, and a win-win for stakeholders," he added.
Read: AstraZeneca unions tell board to resist Pfizer takeover