Dmitry Rogozin, Russia's deputy prime minister, has posted a tweet saying his next flight over Romania will be in a TU-160 bomber aircraft after he was denied access to the country's airspace.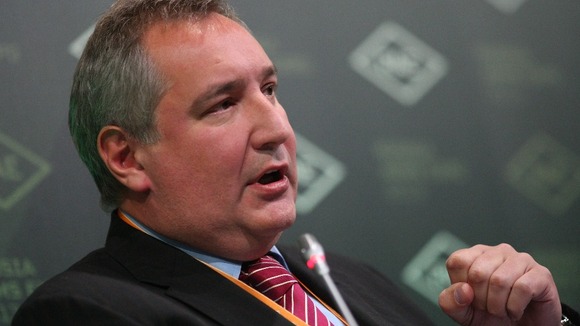 Mr Rogozin was flying home from the Russian-speaking region of Moldava on the border with Ukraine when he was turned away from Romania's airspace.
In response, Mr Rogozin posted a tweet in Russian which said, "next time I'll fly on board TU-160" - a supersonic Soviet-era strategic bomber.
Mr Rogozin is one of the senior Russian officials sanctioned by the EU and US after Moscow moved to annex Crimea.
Read: William Hague says Putin has 'lost control' of Ukraine crisis