Take That's Gary Barlow, Howard Donald and Mark Owen have today refused to comment on reports that they face having to pay tens of millions of pounds in tax after a court ruling.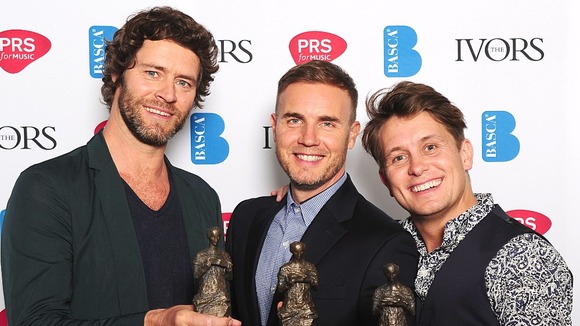 The three band members invested at least £26 million into two-partnerships styled as music-industry investment schemes, The Times reported, but yesterday Judge Colin Bishopp ruled that 51 partnerships set up by Icebreaker Management were used for tax avoidance purposes.
In his ruling, the judge said: "The Icebreaker scheme is, and was known and understood by all concerned to be, a tax avoidance scheme."
Take That's lawyers insisted the bandmates believed the investments, which were made in 2012, were legitimate enterprises and that all four named paid "significant tax", according to reports.
There has been no suggestion that fellow Take That bandmates Jason Orange and Robbie Williams were involved in the scheme.
A spokesman for Take That said today there was no comment from Barlow, Donald or Owen.