A China-US railway is just one of four ambitious projects the country is thinking about undertaking, according to the Beijing Times.
One line would connect China to London with stops in Paris, Berlin, and Moscow, while another would link the country to countries like Iran and Turkey.
A fourth line, meanwhile, would stretch from China to Singapore, stopping in Vietnam, Cambodia, Thailand, and Malaysia.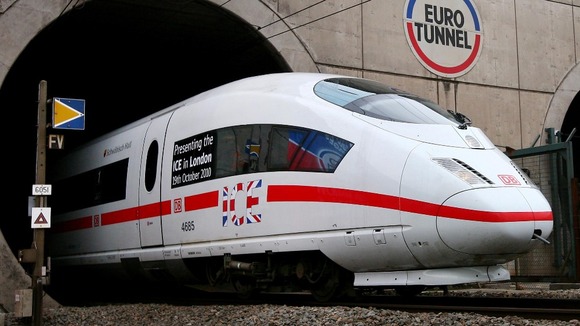 According to the state-run China Daily, the tunnel technology is "already in place" and will be used to build a high-speed railway between the south-east province of Fujian and Taiwan.
"The project will be funded and constructed by China," it said. "The details of this project are yet to be finalised."