A team of UK experts has arrived in Nigeria to help with the hunt for 276 kidnapped schoolgirls, the Foreign Office said.
They are in the capital Abuja to help bolster the international effort to find the girls who were kidnapped nearly a month ago.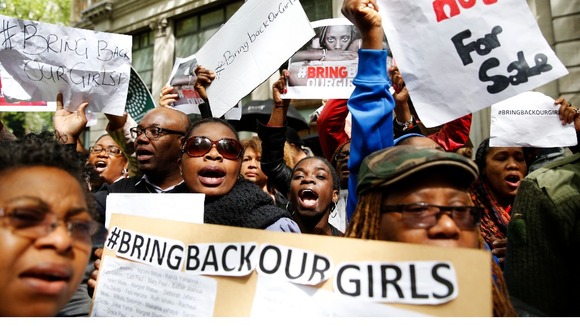 A Foreign Office spokesman said: "The team is drawn from across government, including the Department for International Development, Foreign and Commonwealth Office and Ministry of Defence, and will work with the Nigerian authorities leading on the abductions and terrorism in Nigeria.
"The team will be considering not just the recent incidents but also longer-term counter-terrorism solutions to prevent such attacks in the future and defeat Boko Haram."The team will be working closely with their US counterparts and others to co-ordinate efforts."