The organisation which sets NHS standards has said that nurses in hospitals should not have to look after more than eight patients each at any one time.
Following concerns about standards of patient care in the aftermath of the Mid Staffs scandal, the National Institute for Health and Care Excellence (Nice) is to warn that any higher workload place on registered nurses' would put patients' safety could be put at risk.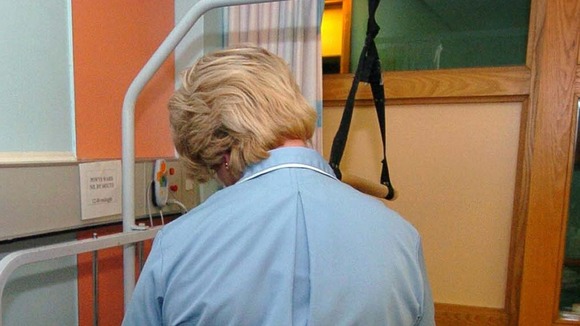 The regulator's move will ramp up pressure on hospitals, to hire more staff to tackle shortages even though many have little spare money, according to a report in the Guardian.