The last British forward base that is being used by UK troops has closed in Afghanistan, with Camp Bastion the only forward location where British soldiers are now based.
The Sterga Camp along with Bastion in Helmand is due to fully close at the end of the year.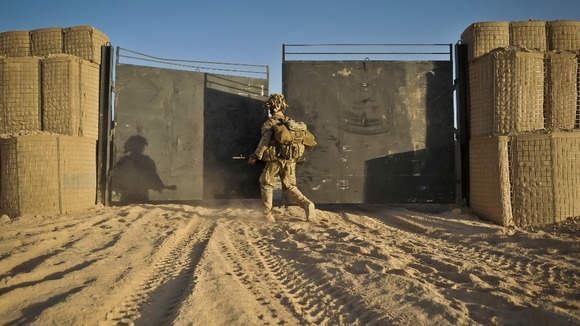 Most of the personnel based at Sterga were from the 4th Battalion 4 SCOTS with specialist capabilities provided by other units such as 5 Regiment Royal Artillery, 32 Regiment Royal Artillery, 3 Royal Horse Artillery and 14 Signals Regiment.
At its peak the base was home to 180 people although by its closure this had reduced to about 90 personnel.