France has offered to host a summit with Nigeria and its neighbours focused on Islamist militant group Boko Haram, President Francois Hollande said.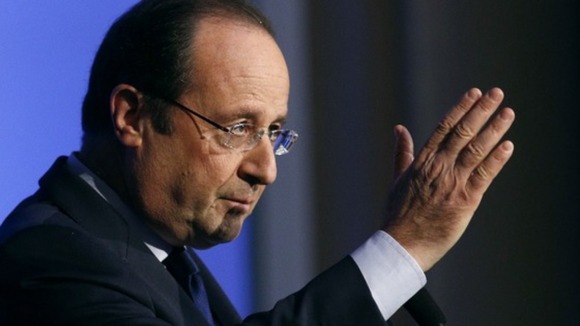 "With Nigerian President Goodluck Jonathan, I have proposed to hold a meeting with the countries bordering Nigeria," Hollande said during a visit to the Azeri capital of Baku.
Global outrage over the Boko Haram's abduction of 200 schoolgirls last month has focused attention on the group, which has destabilised large swathes of northeast Nigeria and its neighbours.