Manchester City have reclaimed the Premier League from their bitter rivals Manchester United after pipping Liverpool to top spot by two points on a thrilling final day.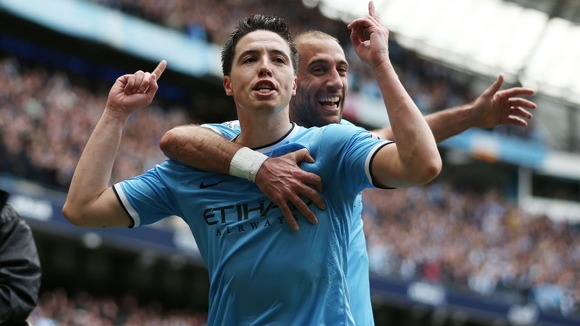 Manchester City beat West Ham 2-0 to clinch the title with 86 points, while Liverpool beat Newcastle 2-1 after falling behind early on through an own goal.
Liverpool led the league until two weeks ago and were hoping to win the title for the first time in 20 years, but fell back into second place after losing 2-0 to Chelsea.