Nigerian president Goodluck Jonathan has said that international military and intelligence assistance have made him optimistic about finding more than 200 schoolgirls abducted last month by Islamic militants.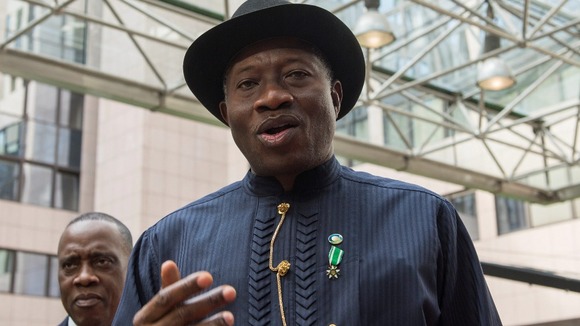 Israel has become the latest country to offer help to Nigeria, after Britain and the US flew in military and other experts to help with the search.
A statement from State House in Abuja said Mr Jonathan is "very optimistic that with the entire international community deploying its considerable military and intelligence-gathering skills and assets in support of Nigeria's efforts ... success will soon be achieved".
Watch: Nigerian president believes the girls are 'still in Nigeria'