People across the United States rallied to support the more than 200 school girls that were captured by the terrorist group Boko Aram on April 15th.
In New York, dozens of people marched from a Harlem church to the Nigerian consulate in New York in support of the girls.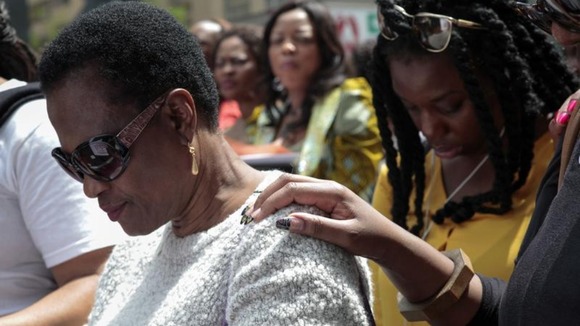 In Boston, the 'Bring Back Our Girls' rally was organized by the local Nigerian community and attracted about 2,000 people.
Read more: UK team arrives in Nigeria to bolster hunt for missing girls