Ukrainian leader Oleksander Turchinov has warned pro-Russian eastern regions they would be stepping into the abyss if they vote for self-rule on Sunday, in a referendum that has raised Western fears of a slide to full civil war.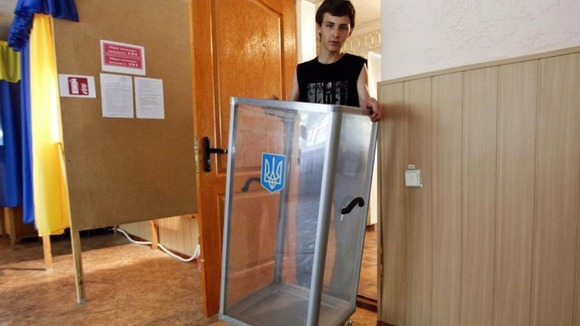 The UK has joined international condemnation of rebels in two eastern Ukrainian regions as they stage sovereignty referendums.
He said secession from Ukraine "would be a step into the abyss for these regions... Those who stand for self-rule do not understand that it would mean complete destruction of the economy, social programs and life in general for the majority of the population."