The number of Afghanistan veterans seeking mental health support has climbed according to new figures.
Some 358 ex-military personnel sought help from mental health charity Combat Stress last year, compared with 228 in 2012, meaning a 57% rise in cases.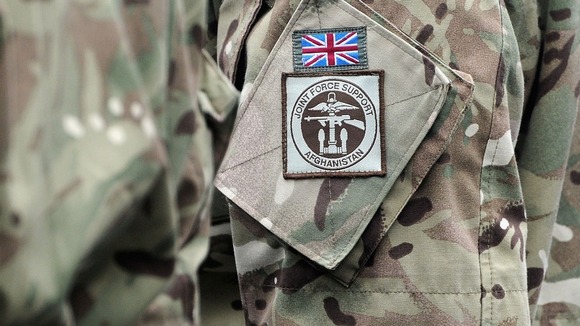 The charity's chief executive, Commodore Andrew Cameron, warned that the numbers are likely to increase over the coming years and they face "a real challenge" in continuing treatment for those who need it.
More: Young soldiers 'at greater risk of suffering from PTSD'
He said: "We are planning for services at or above the current level for at least the next five years, and we do not expect to see demand for support tail-off in the near future."
"A small yet significant number of veterans who serve in the armed forces each year continue to relive the horrors they experienced on the front line. Day in, day out, they battle these hidden psychological wounds, often tearing families apart in the process," he said.
Commodore Cameron said one fifth of all veterans are likely to suffer from mental illness.