The Nigerian government have said that a terrorist organisation like Boko Haram is not in a position to "set any terms or any negotiations" with the Nigerian government.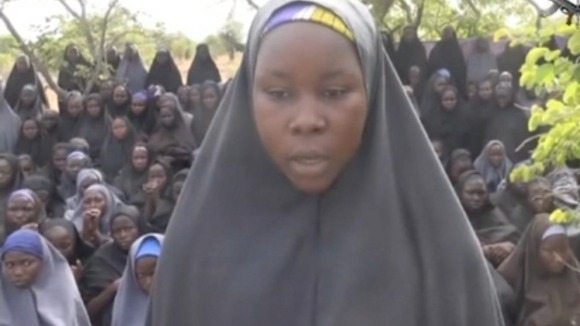 [The situation] has of course been different in the past; there have been back-channels to Boko Haram during previous incidents in recent years but with the eyes of the world on this crisis, I can't see how the government can enter into any kind of negotiation with Boko Haram's latest offer.
Read: Boko Haram: Who are the radicals kidnapping Nigeria's schoolgirls?