Business leaders have said political uncertainty about the outcome of the next General Election remains a "major risk to the recovery".
The Confederation of British Industry (CBI) urged politicians to push ahead with boosting the supply of homes and taking decisions on major infrastructure projects.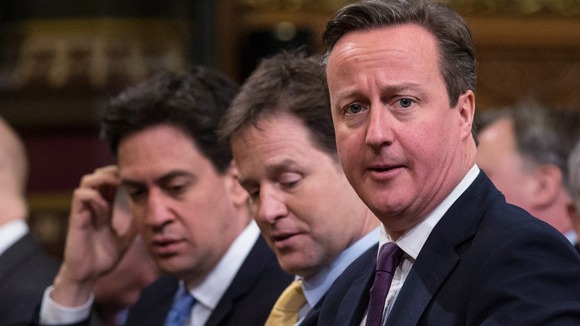 The major parties need to show they would "stick with what is working" after next year's election, the CBI's chief policy director Katja Hall said, urging them against costly "political positioning".
She added: "(Positioning) must not be allowed to stifle investment, whether it's an unrealistic immigration target, unjustified interventions into specific markets, flirting with leaving the European Union, delaying vital long-term infrastructure projects or restricting labour market flexibility."