Business leaders have predicted interest rates will need to rise early next year as they issued a warning about "unsustainable" house prices.
The Confederation of British Industry (CBI) expects a rise of 0.25 per cent in the first three months of 2015, from 0.5% to 0.75%.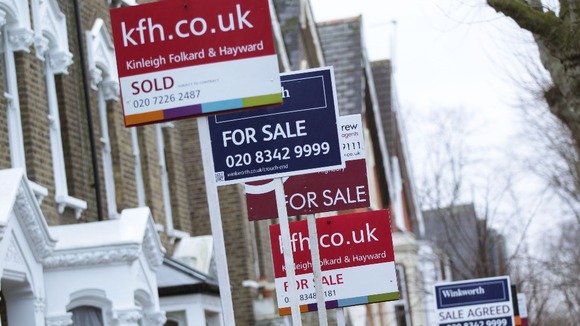 The business lobby group previously predicted the Bank of England would have to start raising rates in the third quarter of next year - but has now brought that forward to the first quarter.
The CBI also raised its forecast for the UK's gross domestic product forecast for this year from 2.6% to 3%.
Director-general John Cridland said property values were expected to rise by 8.2% this year, and 5.1% next.
But he warned: "We have to remain alert to the risks posed by unsustainable house price inflation, and the (Bank's) Financial Policy Committee is poised to act when necessary."