Mental health charity Combat Stress has 662 Afghanistan veterans in its care and has been treating a rising number of soldiers who fought there.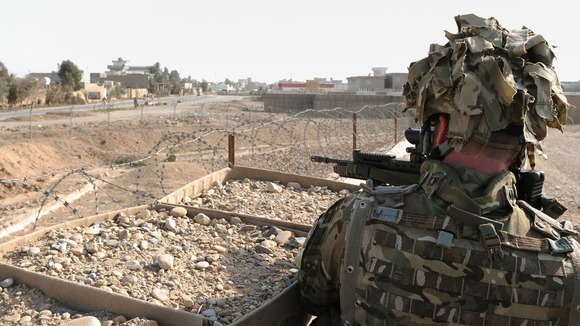 Commodore Andrew Cameron, the charity's chief executive, said: "We cannot allow the ex-service men and women who suffer from the invisible injuries of war to go unnoticed and untreated.
"This is an unnecessary drain on society and our veterans and families deserve better."
Read: '57% rise' in war veterans seeking mental health support