Fans in Kinshasa grew angry on Sunday evening after their local team was defeated 1-0 by a team from the eastern town of Lubumbashi in a heated final, according to the local minister for the capital's inner city.
"Four policemen were harassed by supporters. When they fired tear gas, the stampede began, causing the deaths," Emmanuel Akweti told Reuters.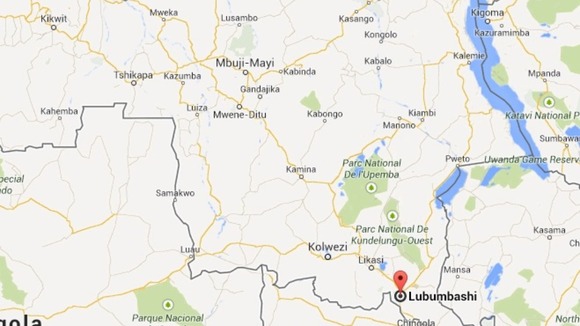 Akweti said 15 people died of suffocation and 24 were injured.