A dead battery in a smartphone would cause more stress for nine out of 10 Britons, as daily activities hinge on a single factor "having enough juice to keep the phones running," says a report by smartphone case maker mophie.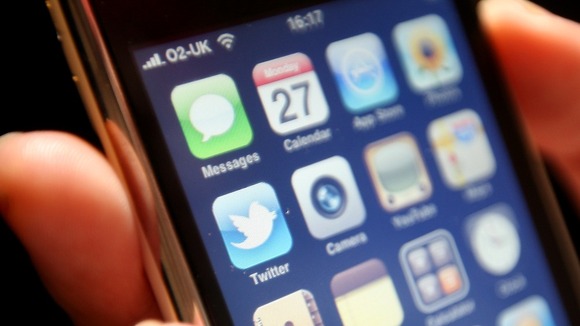 According to the research, 92% of British people would feel stressed if the battery in their smartphone ran out, 61% said they would become frustrated, with 25% saying they would feel panicked.
Experts have suggested people should resist the urge of taking their devices to bed, and try to have set unplugged periods during the week.