The European Union has imposed more sanctions against individuals linked to the Russian government, along with two Crimean companies.
Among the 13 individuals targeted are Vladimir Putin's first deputy chief of staff, Vyacheslav Volodin and the commander of Russia's paratroopers, Vladimir Shamanov.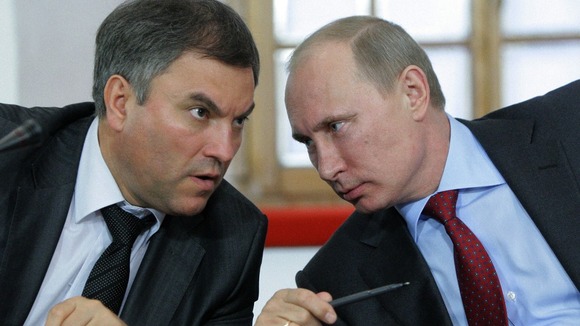 Both men now face possible asset freezes and visa bans as the EU looks to pressurise the Kremlin over its handling of the crisis in Ukraine.
Read: Donetsk separatists ask Putin to become part of Russia