Ed Miliband has pledged that a future Labour government would give GP surgeries an extra £100m funding and make sure all patients can see a doctor within 48 hours.
Speaking in Manchester, Mr Miliband said it was a "scandal" that only 40% of NHS patients are seeing a GP within 48 hours, while one in four cannot get an appointment the same week they ask for one.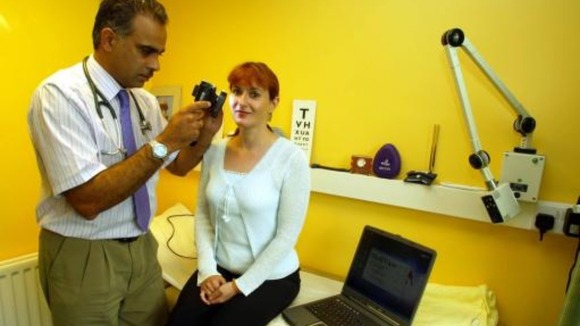 The Labour leader said the extra money would come from getting rid of the market-based NHS framework set up by the current government, along with cutting spending on consultants and senior managers.