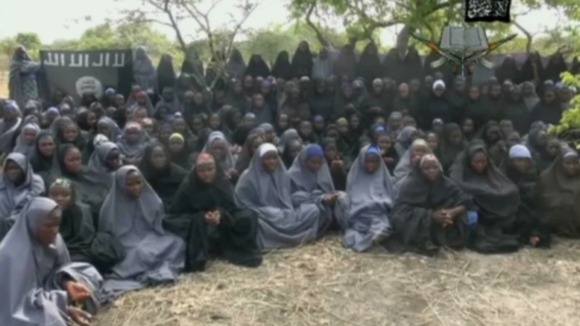 Nigeria has rejected Boko Haram's apparent offer to free the more than 200 schoolgirls held hostage in exchange for the release of all militant prisoners in the country, AFP has reported, citing a government official.
The French news agency said Interior Minister Abba Moro confirmed the government would not agree to the suggestion made by Boko Haram leader Abubakar Shekau in a released video.
"The issue in question is not about Boko Haram ... giving conditions," he reportedly said.