There is a "significant risk" of Islamic radicalisation behind bars the head of the prison and probation service has told BBC Panorama.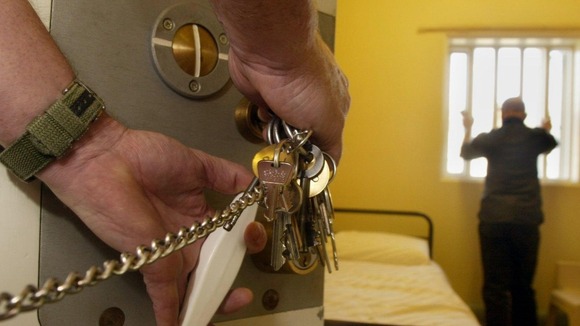 Michael Spurr the chief executive of the National Offender Management Service of England and Wales (NOMS) told the programme:
"There is a significant risk, given the fact that we manage some very dangerous people.
"Our job is to minimise that risk becoming a reality - that somebody in prison becomes radicalised and commits a terrorist offence."
Over the last ten years the number of Muslims in prisons in England and Wales has doubled, with the figure reaching 11,729 in 2013.
There are about 100 al-Qaida-inspired Islamist terrorists behind bars.