Over half of parents are not getting the essential vitamins they need because their parents are not giving them supplements, according to experts.
Read: Lack of Vitamin D 'behind the return' of Victorian diseases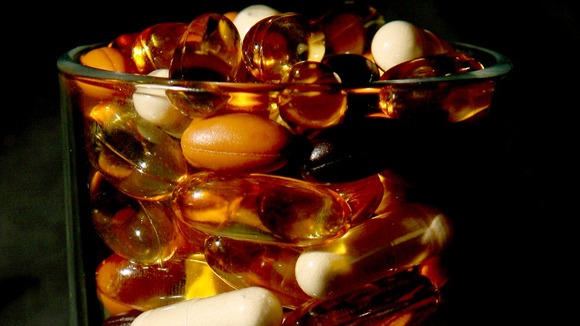 Children should have daily Vitamin D supplements, according to NHS guidelines, but 59% of parents admitted they did not give them to their kids.
In a wide-ranging survey from the Health Food Manufacturers' Association (HFMA), 64% of parents said they were satisfied with the amount of Vitamin D their child got from their diet.
The poll, which saw 10,000 UK adults questioned, including 5,800 parents, found that 76% of people didn't know that youngsters are advised to take Vitamin D supplements.